Publisher Agency Management
Are you a publisher who has inventory for a merchant to buy? FlexOffers has over 15 years of experience working with brands; let us do the heavy lifting for you.
Are you looking to gain additional exposure on new or currently active sites? Learn how you can optimize with FlexOffers Publisher Agency. Access to over 75K+ pre-vetted influencers, bloggers, content, media companies, and more. We can meet all your partnership goals.
Partner with 10K+ retail brands to access premium commission rates, flat spends, exclusives, and more. With access to FlexOffers' platform, we provide reporting and tools for ease of use.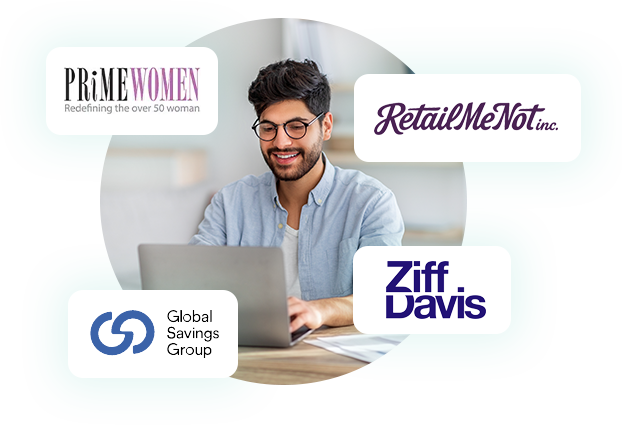 Do you have placement inventory to sell for brand exposure? FlexOffers will act as an extension of your team whether its via affiliate or direct partnerships. We'll help you find the reach that matches your audience needs.